Monthly Archives: December 2017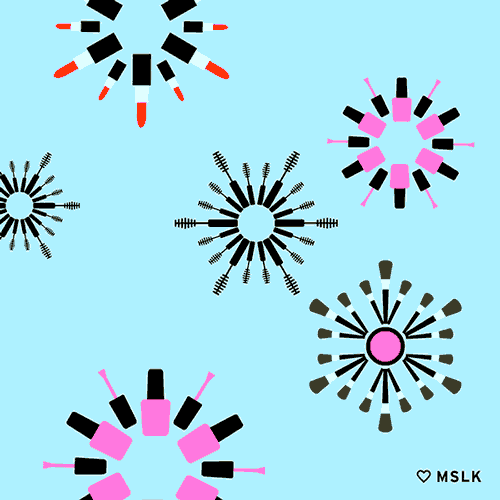 The Multicultural Winter Market this year was INCREDIBLE!
Great pasta workshop last week!
Homemade pasta turned out to be FUN and TASTY!
Now the question is mattarello o nonna papera?  Continue reading →
Block 4, we are all super busy, however we managed to spend some time together!