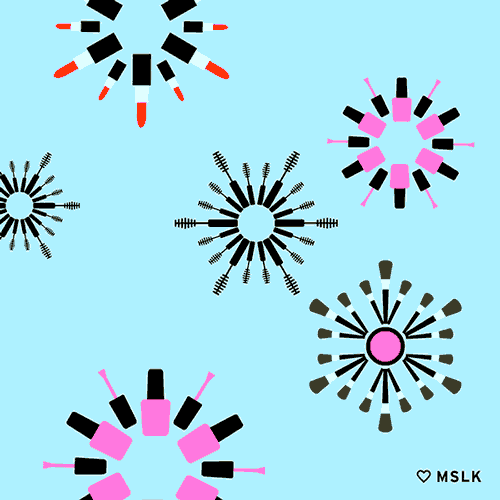 The Multicultural Winter Market this year was INCREDIBLE!
CC students, staff and faculty members, and friends took part to this great event, sharing cultures and enjoying the Winter Holiday atmosphere in Cornerstone.
Traditions from 18 countries were represented either with food, drinks or crafts.
Thanks to all the people that showed up with warm smiles and curiosity!
But the biggest THANK YOU goes to all the people that dedicated some of their time to share with us their culture!
And of course, here's a pic of Dario and I proudly representing Italy and giving away Panettone with mascarpone custard 😉 DELIZIOSO!